Offering Modern Solutions For Your Roof's Dated Dilemmas
We're Local
Our products have been manufactured in the Midwest for over 40 years
We're Honest
We'll say it again because it's the motto we live by: we always offer the best solutions for the best price
We're Reputable
Our hard work, attention to detail, and quality products are why we are able to provide exceptional commercial roofing systems
Want To Know More?
Click below and get in contact with us for a consultation!
We offer commercial roofing services that will protect and defend your building for years to come. Specializing in metal and membrane restoration, spray foam, and a fabric reinforced system, we offer the best solution at the best price. Roof restoration can fix leaking seams, improve draining, prevents rusting, and much more. Spray foam (SPF) is seamless, waterproof, energy-efficient, and easily maintained. Fabric reinforced roofing systems offer you added durability and protection as well as savings in energy costs. Our solutions will give you long-term results and are not temporary fixes.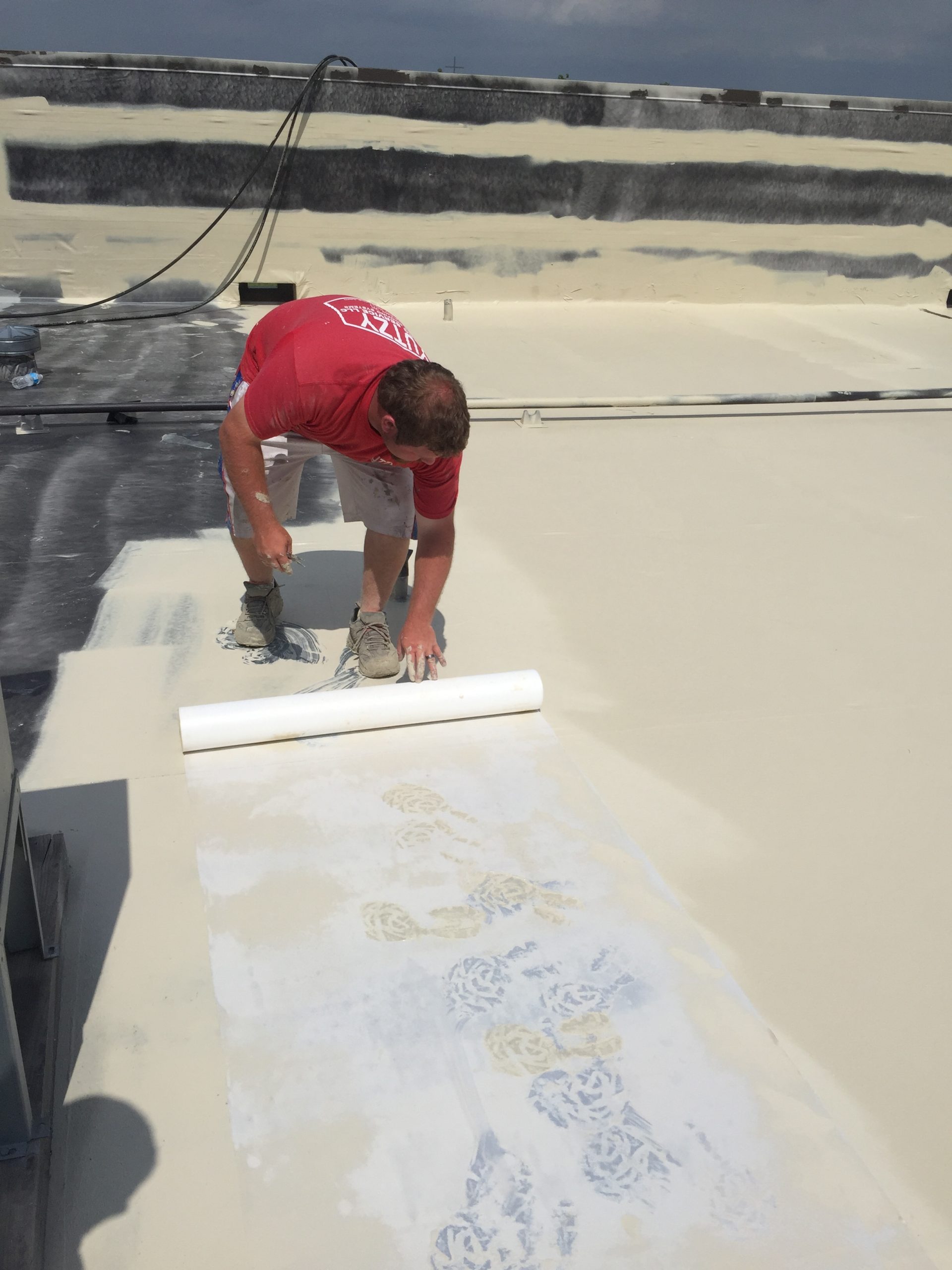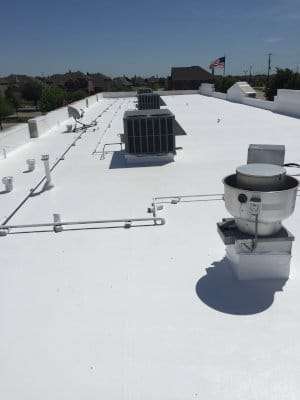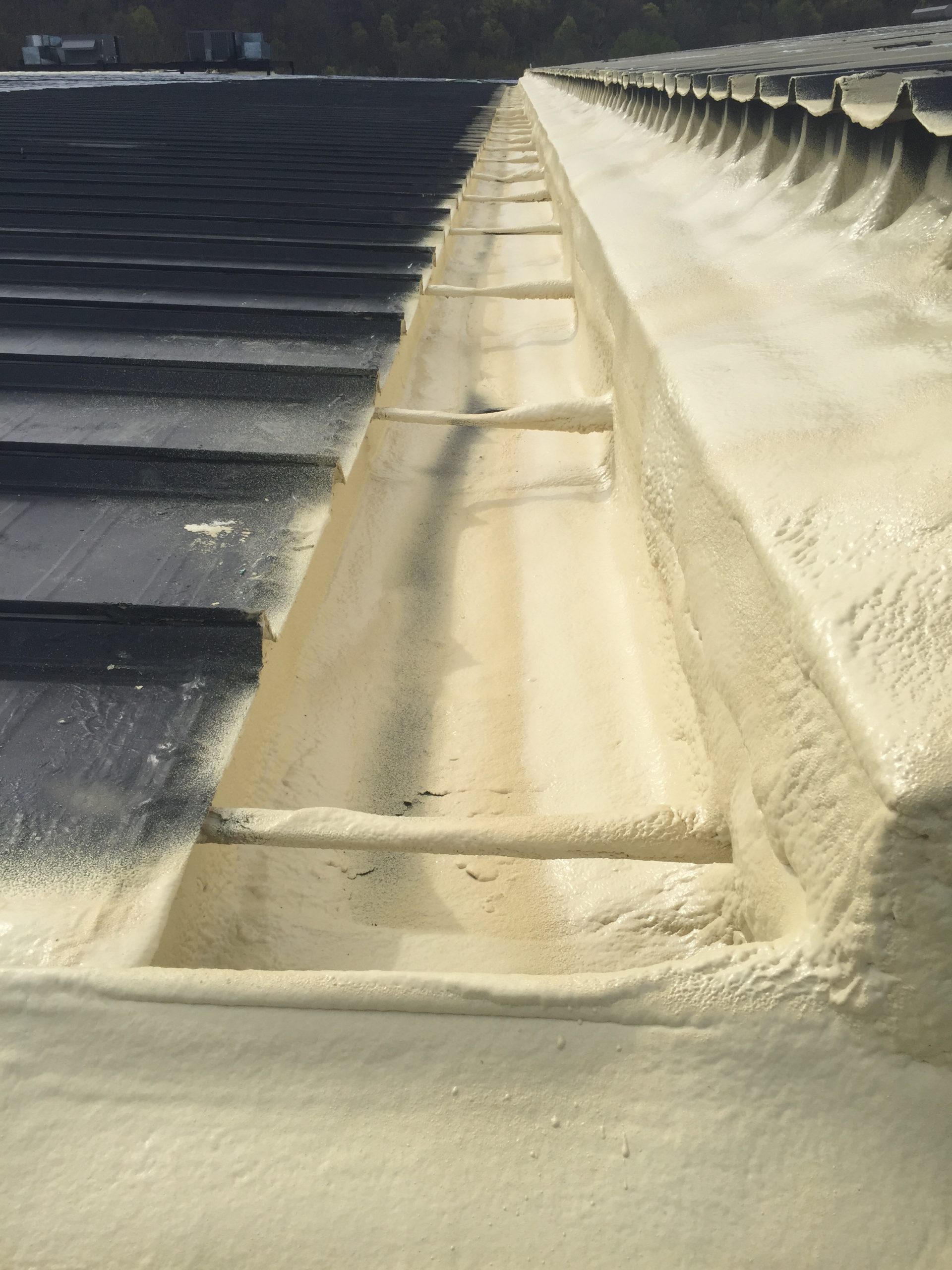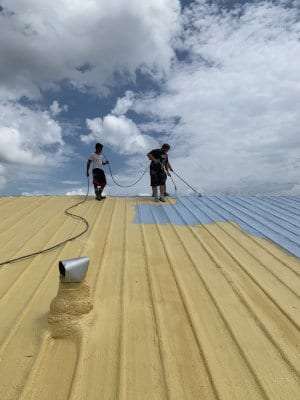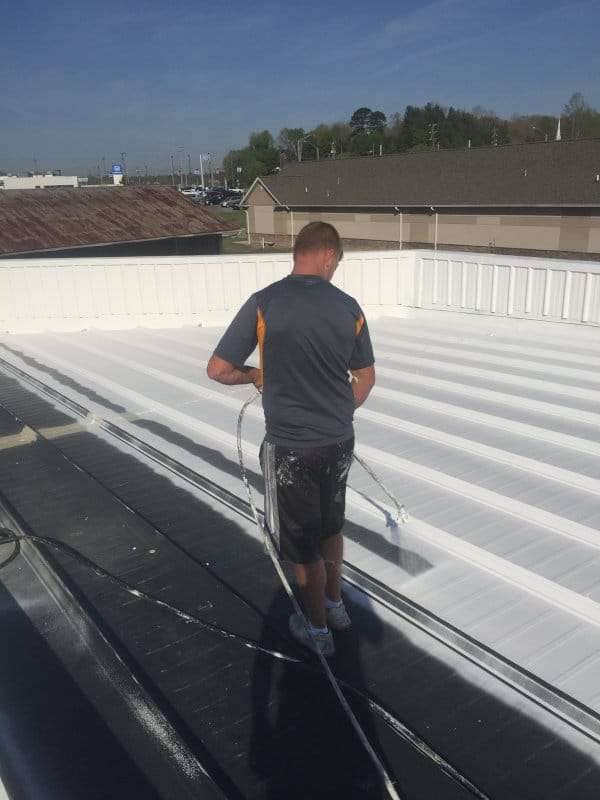 Metal & Membrane Restoration
Ready to learn more?
Head over to the commercial roofing services page to learn more about what our systems can do for you!